History
For more than 80 years the name Papst is closely linked with the protection and licensing of intellectual property. Hermann Papst (1902 - 1981) was an imaginative engineer and inventor. Already at the early age of 17 he registered his first patent for the construction of an electric pendulum clock. He earned his first money as an entrepreneur with royalties for patents for a loudspeaker system. All in all, he created inventions that led to over 400 patents of his own.
His patents covered such diverse fields as electric outer rotor motors, combustion engines, diesel direct injection, glass fiber production, airship systems and many more. In the 1940s Hermann Papst established a "Commercial enterprise for the production of outer rotor motors" which was the origin of Papst-Motoren GmbH & Co. KG. This medium-sized company, which today carries the name of ebm-papst St. Georgen GmbH & Co. KG, produces electric motors and cooling fans. In addition to the personal intellectual property rights of Hermann Papst, approximately 600 other company-owned patents and patent applications of Papst-Motoren GmbH & Co. KG existed at the beginning of the 1990s. In 1992 Georg Papst founded PAPST LICENSING. Since then PAPST LICENSING has successfully licensed patents.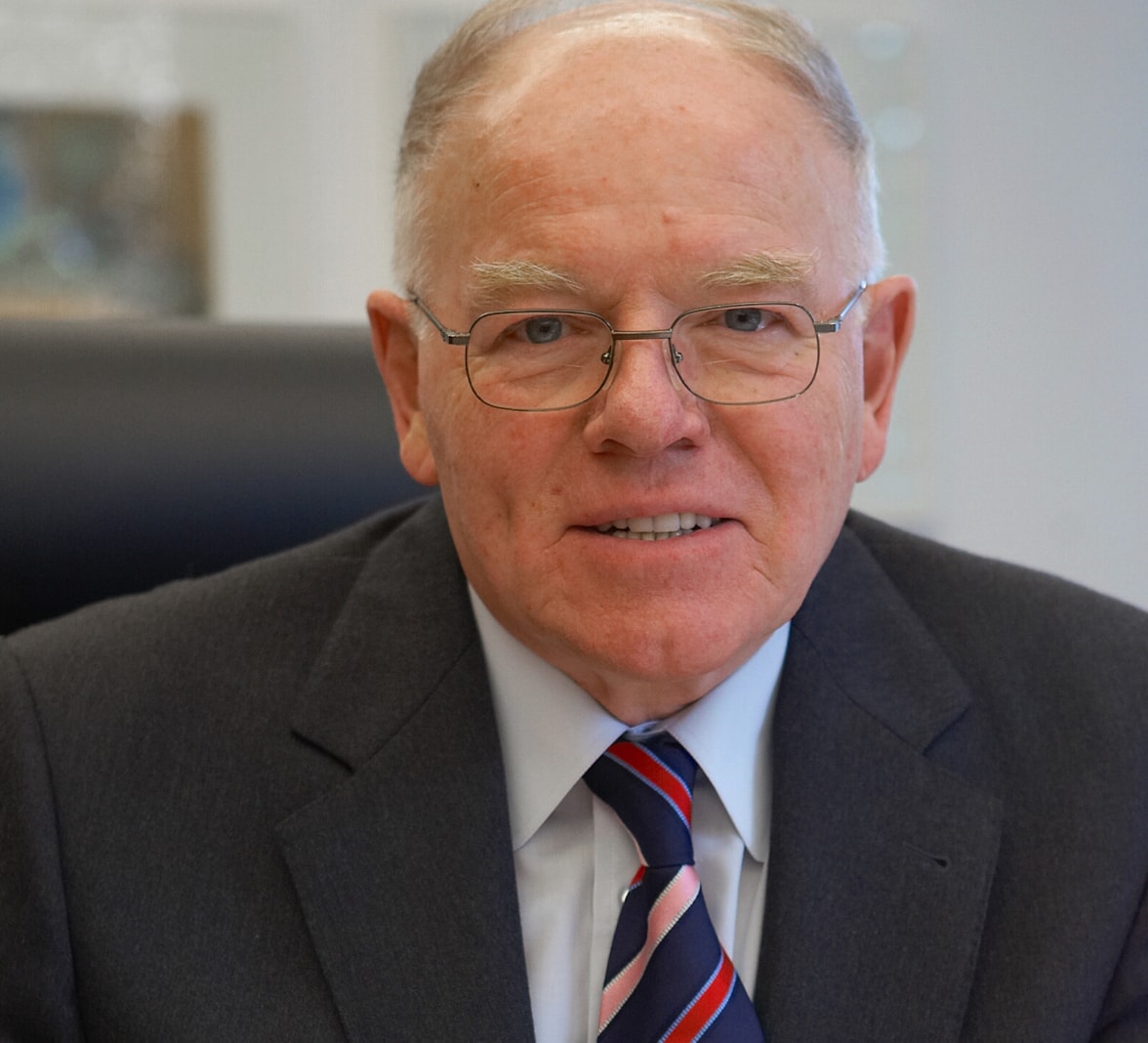 Our founder
Georg Papst 
Certified engineer (University of Applied Sciences), managing director and co-owner
Georg Papst (1935- 2012) was born as the son of the electrical engineer and inventor Hermann Papst (1902–1981). In 1958 he finished his studies of electrical engineering in Karlsruhe (Germany) as a certified engineer (University of Applied Sciences) and joined the company of his father, Papst Motoren KG in St. Georgen in the Black Forest. He and his brother Günter assumed control of the company Papst-Motoren GmbH & Co. KG as managing directors and co-owners in the mid 1960's.
As technical director of the company Georg Papst took a leading role in the development and growth of Papst-Motoren. Several new electric motors, cooling fans and drives were developed and successfully marketed under his management. Georg Papst himself is named as inventor on more than 120 patents. Under his decisive leadership the production sites in Spaichingen, Newport, Rhode Island (United States) and Singapore were built up. Due to pressure from the banks he and his co-owning siblings had to sell the company to Elektrobau Mulfingen (ebm) in 1992.
Immediately after the sale of Papst-Motoren, Georg Papst founded PAPST LICENSING GmbH with domicile in Spaichingen, which in 1993 acquired the patent portfolio of Papst-Motoren GmbH & Co. KG of approximately 600 patents and patent applications. Therefrom Georg Papst established a worldwide operating patent licensing company specialized in the monetization of infringed patents. In 2002, the company moved to St. Georgen in the Black Forest. During the 19 years in which Georg Papst lead his company PAPST LICENSING GmbH & Co. KG, he travelled countless times to Japan, Taiwan, Korea, the United States and many countries in Europe for negotiations with patent infringers. Although he always preferred to settle patent disputes by way of negotiation, Georg Papst was nonetheless always ready, too, to defend his intellectual property in court.
<! ========= Cool Timeline Free 1.9.4 =========>
Timeline
1992
Formation of PAPST LICENSING GmbH in Spaichingen
1999
Change of the company form into PAPST LICENSING GmbH & Co. KG
73 License agreements
2000
Lawsuit filed against IBM Corp. in a U.S. District Court,
92 License agreements
2002
Relocation of PAPST LICENSING to St. Georgen in the Black Forest
License agreements with Seagate Technology LLC, Seagate Technology International, and Matsushita
Electric Industrial Co., Ltd.
2003
Lawsuit filed against Western Digital Corporation in a U.S. District Court
114 License agreements
2004
Settlement with Samsung Electro-Mechanics Co., Ltd
2005
License agreement with IBM Corporation and Western Digital Corporation
2006
Victory against Minebea Co. Ltd. through final judgment by U.S. Federal District Court in Washington, D.C.
2007
Settlement with Seagate Technology, Maxtor Corporation, and Quantum Corporation
Final settlement with Minebea Co., Ltd.
License agreement with Pentax Corporation
Over 150 license agreements
2008
Patent infringement complaints against Canon Inc., Hewlett-Packard Company, Eastman Kodak Company, Nikon Corporation, Matsushita Electric Industrial Co. Ltd., JVC Company, Ricoh Company Ltd., Konica Minolta Photo Imaging Inc. and Sanyo Electric Co., Ltd. in various US District Courts.
License agreements with Casio Inc., Ricoh Company Ltd., Konica Minolta Photo Imaging Inc., Coby Electronics Corporation, and AsusTech Computer Inc.
2009
License agreement with Samsung Electronics Co. Ltd.
2010
Patent infringement complaint against Toll Collect GmbH
2011
Acquisition of patents relating to multihole abrasives
Settlement with TollCollect GmbH
License agreement for multihole abrasives with SAIT Abrasivi S.p.A.
2012
License agreement for multi-hole abrasives with Saint-Gobain Abrasives GmbH, sia Abrasives Industries AG, and 3M Company
License agreements concerning car door hinges
Investment in Latvian with patent company concerning software protection against unauthorized use
2013
License agreement for multi-hole abrasives with Abra On s.r.l, and 3M
Acquisition of patents relating to fuel injectors
2015
United States Court of Appeals for the Federal Circuit
PAPST LICENSING Digital Camera Patent Litigation
Opinion and Judgment in favor of PAPST LICENSING
2016
License agreement with HP Inc.
2017
License agreements with Huawei, LG Electronics, Olympus, and ZTE
2018
Jury Verdict in favor of Papst Licensing in the matter of Papst Licensing GmbH & Co. KG vs. Samsung Electronics Co., Ltd. by U.S. District Court for the Eastern District of Texas in Tyler, Texas.
2019
Investment company from Latvia and Microsoft Corporation resolve patent infringement action before the regional court in Düsseldorf on mutually satisfactory grounds.
2020
License Agreements with Fujifilm, Hewlett-Packard, Samsung, and Nikon
Settlement Agreements with Panasonic, Sanyo, and JVCKENWOOD
2021
License Agreement with Canon
Supporting several minority shareholders of whiteCryption Inc. in the sale of their shares in Zimperium Inc.